Jseš fanouškem Kristen Stewart ,nebo se ti líbil nějaký její film?
Stačí napsat:
1. Jméno nebo nickname
2. Blog/Web (pokud máš)
3. Věk
A na blog/web si můžeš zveřejnit tuto ikonku!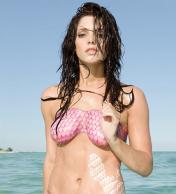 Are you fan of Ashley Greene? Or just do you like one of her film?
So, sign in to the fanclub!
Just write:
1. Name or nickname
2. Blog/Website (if you have)
3.Age
And you can publish this icon on your website.